Ramblings: Jackets, Leafs, Flames, Stammer, #Mogilny4HoF (Jun 27)
Dobber
2016-06-26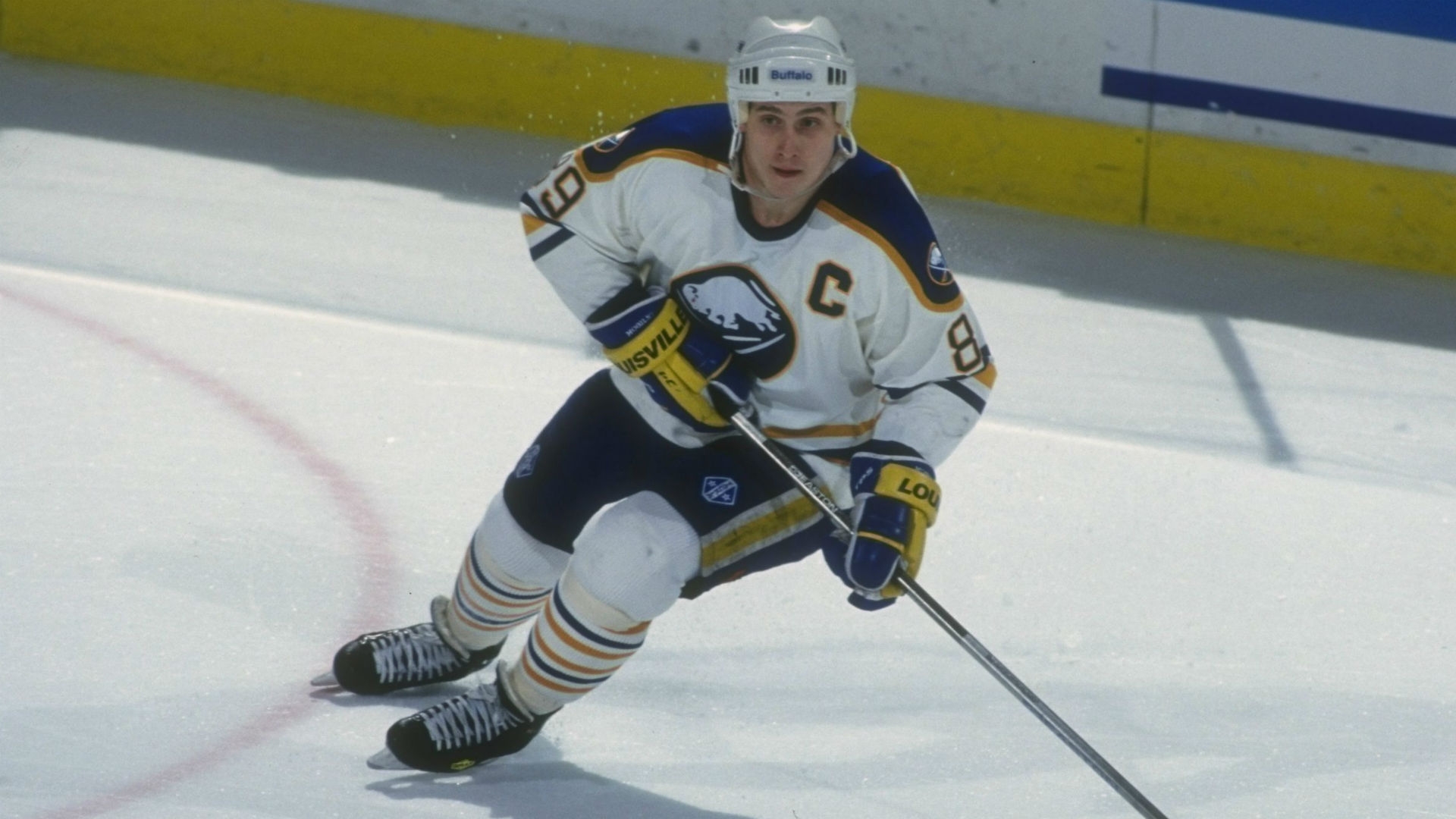 Ramblings: thoughts on Columbus, the Draft, the Leafs, Stamkos, the Hall, DeAngelo, the Flames and more…
***
Is Columbus punting this season? Is this GM Jarmo Kekalainen's way of sneakily giving the Blue Jackets the best shot at Nolan Patrick? That's the only explanation I can think of for what happened on the weekend. The fact is, Jesse Puljujarvi would have made the roster and he would have been Columbus's best player immediately. And Kerby Rychel would have made the team and would have been a serviceable third-line winger who takes a run at 20 goals this season. So Kekalainen got rid of them while making it seem as though he's running the business properly and setting the team up for future wins.
He took Dubois because Dubois will be a year away. Perhaps two. And he got rid of Rychel for the better of Scott Harrington or a fifth rounder (the fifth rounder goes their way if they lose Harrington to waivers). Instead, the Puljujarvi and Rychel spots will go to a couple of free agent pluggers or perhaps lesser prospects. Definite downgrades to the overall roster talent. Moving Rychel was made more convenient by the fact that Rychel was looking to get traded.
Regardless of motive though, one has to question the execution of that draft pick. Twenty-nine other teams would have taken Puljujarvi with that pick, but Kekalainen wanted to ensure that he got Dubois. That's fair. So his only 'real' option was to trade the pick to Edmonton. I'm sure the Oilers were being a little bit of a hard-ass about it, but to not get something done is inexcusable. I mean…not even a seventh rounder? The Jackets couldn't get Edmonton to swap picks if the Oilers added a seventh? I don't believe it. In fact, at worst I think the Jackets could have added a fifth rounder in 2017 for the swap of firsts. Just poor asset management.
*
If you missed the Ramblings Sunday, Ian gives his thoughts on the draft as well.
*
In fantasy leagues, Auston Matthews is the top pick of this draft. But DobberProspects managing editor Peter Harling says he'd take Patrik Laine in fantasy over Matthews. So it really is closer than I thought it would be back in March. But Puljujarvi really narrowed the gap this weekend. To play on the (future) mighty Oilers is huge. With Connor McDavid dishing him pucks? It could be a lesser Gretzky-Kurri all over again. Very excited about Puljujarvi there.
*
Calgary had themselves a nice weekend in adding Matt Tkachuk and Brian Elliott