Fantasy Impact: Now Mark Streit is off to Pittsburgh!
Dobber
2017-03-01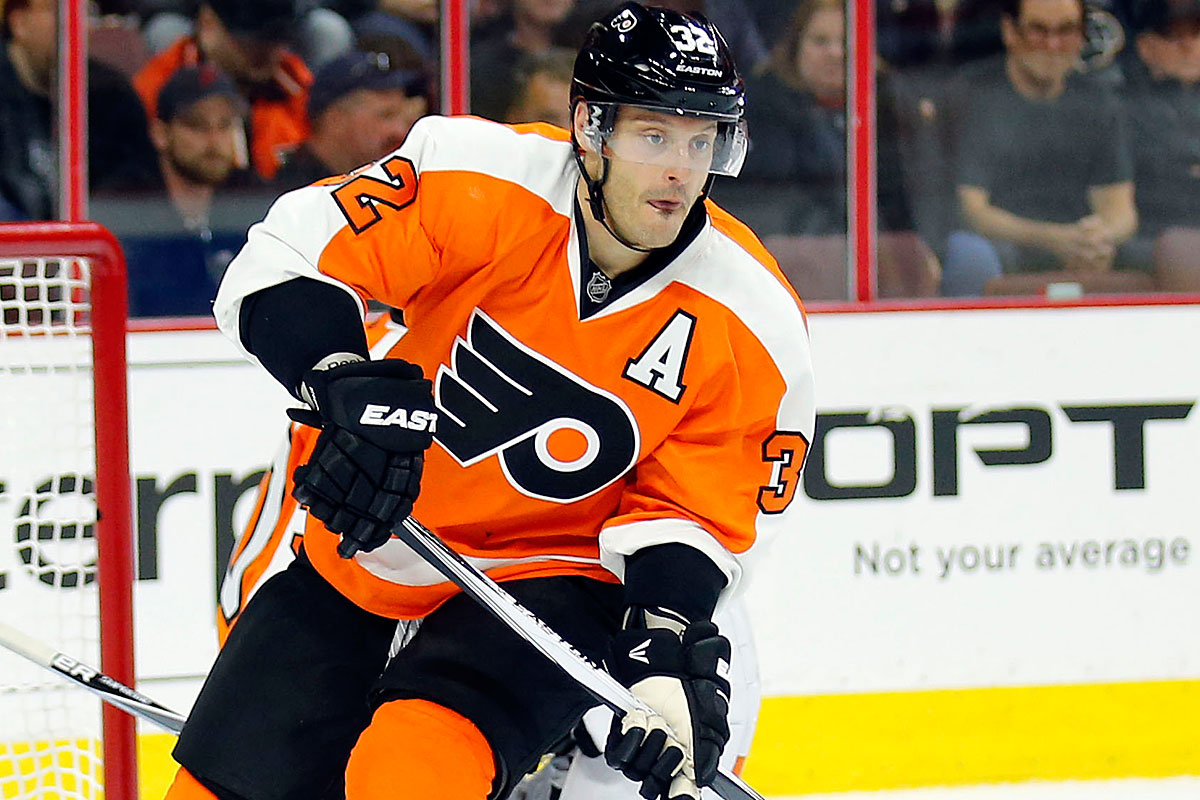 The Pittsburgh Penguins cleared some cap space by trading Steve Oleksy, Eric Fehr and a fourth-round pick to Toronto for Frank Corrado. They then grabbed Mark Streit from Tampa Bay (a team that just acquired him) for a draft pick.
The Penguins get: a lot of depth on defense. Corrado is a sneaky add as a No.8 defenseman and Streit is a good puck-mover to slot in on the third pairing. Given how often Kris Letang and Justin Schultz have been getting hurt lately, this is a great insurance policy.
The Lightning get: a draft pick and some more cap space. They had been clearing cap space all week long so it was odd that they took on Streit's cap. Now Streit is gone.
The Leafs get: Fehr is a good depth option, but I doubt he plays a lot. This one is all about that fourth-round pick. Smart asset management here.
Fantasy Players Impacted: Well, take what I said about Streit's impact on Tampa (here) and forget it. Disregard! Anton Stralman gets back his PP ice time. So let's take a look at the ripple effect in Pittsburgh. I don't believe Streit hones in on Letang (obviously). I also don't believe he hones in on Schultz, who has been prolific this season. So Streit cuts in on Trevor Daley's PP time, which isn't much.
Streit was lucky to have moved to Tampa Bay. His PP ice time would have had a little bump. But going to Pittsburgh is a situation for him that is not unlike what was happening in Philadelphia. He won't see much in the way of PP time. But on the plus side – he joins defensemen who get hurt a lot, so he'll get lots of chances in 'spurts' during those injury times.
Fantasy Players this helps, in order:
None
Fantasy Players this hurts, in order:
1. Mark Streit