Top 100 Keeper League Goaltenders – July 2021
Dobber
2021-07-31
Here are the Top 100 goalies to own in your points-only keeper leagues – July edition!
First, an announcement – the 16th annual DobberHockey Fantasy Guide is out on August 14! Pre-order it here.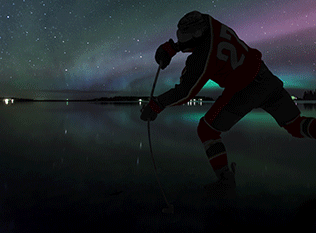 The goalies are now adjusted for their new homes. As always, I ask – nay, beg – that you refer only to the Tiers. A Tier 2 goalie is a Tier 2 goalie. Equal value within the tiers. Some may give more certainty, some more immediate value. Some longer term. Some great goalies may have injury issues or hotshot prospect on his heels and that may cause him to fall below weaker goalies with no injury issues and no prospect in the system. I try to account for everything, and the best way to do that is to just go by Tiers. The rankings are left in there to provide some semblance of an order.
Click any name to be taken to his fantasy profile page for more research.