Top 100 Keeper League Goaltenders – September 2021
Dobber
2021-09-21
Here are the Top 100 goaltenders to own in your points-only dynasty leagues – September edition!
DobberHockey's 16th annual Fantasy Hockey Guide is out now, fully updated and ready for download. Pick it up here!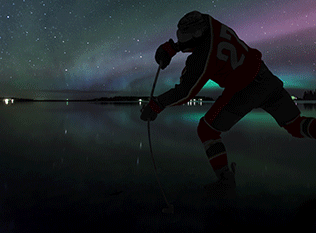 Not a lot has happened in the past month so changes were minimal. I did some adjustments with overall team defense, which is one of the variables I look at. I also shuffled several goalies to different tiers. Tweaks really.
With the season around the corner, I decided to present these differently. I can't stress enough the importance of tiers. The ranking means so little, and yet that's the number one thing that gets arguments and criticism! It doesn't matter if a goalie is ranked 11th or a goalie is ranked 26th – they're both in Tier 2! They have equal value! Sure, one may be a veteran who could retire after this season while the other is young with a bright future. But the veteran can help this year whereas the youngster is in a shared situation. Same tier, same value in this league format.
To better stress the tiers, I will physically separate them.
Tier 0
The only goalies who are completely safe owns, and elite owns. They'll give you plenty of wins, fewer losses, and good peripheral stats. They generally don't get hurt, and are fairly consistent. Yes, this Tier is a small one.
Tier 1
Good goaltenders who are the clear starters for their team. They are generally going to be safe picks, they should give you solid stats, and each one has upside for greatness in the coming seasons.