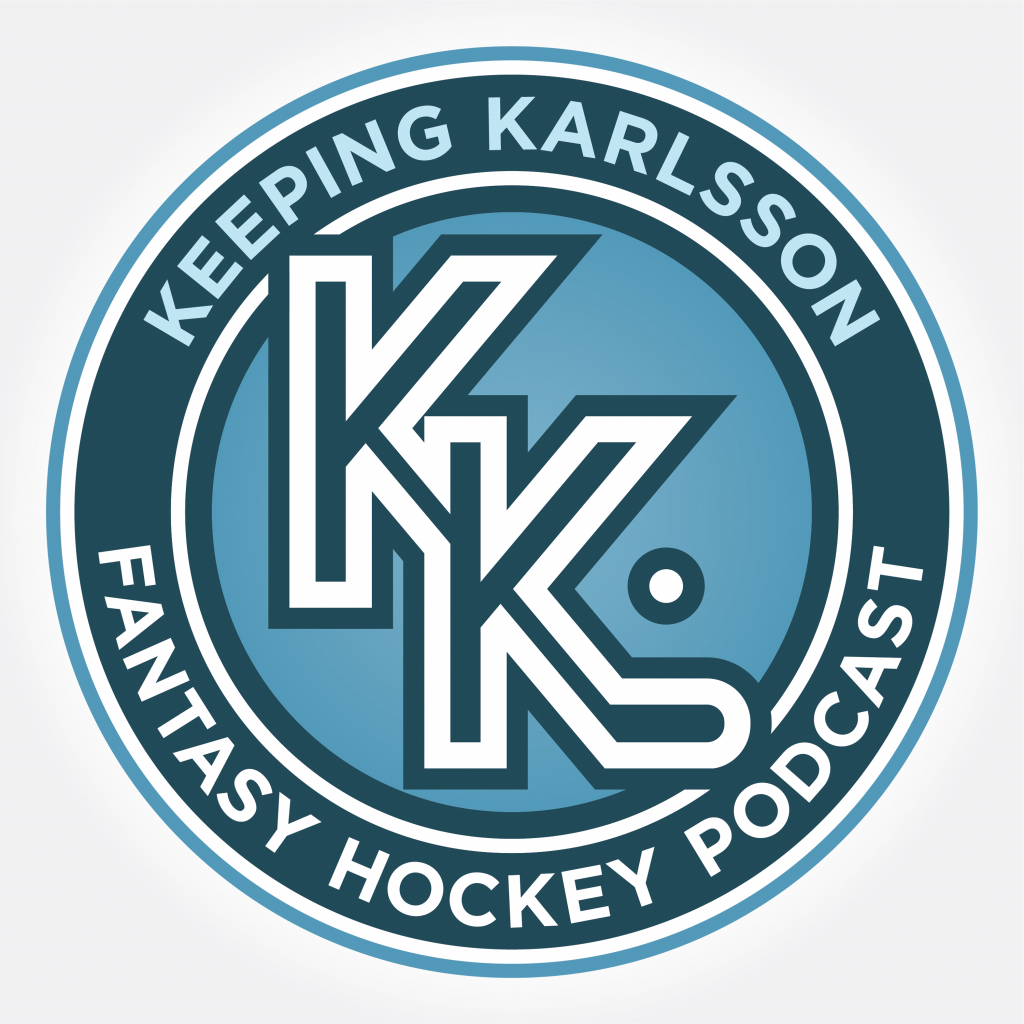 Summary
In the 15th installment of our 2022 32-Beats series, Al …
Spotify
iTunes
Follow
Also Available On
Contents
In the 15th installment of our 2022 32-Beats series, Allan Mitchel, aka Lowetide, joins Ben to break down the 2021/22 Oilers season and discuss what we can expect in 2022/23. Topics discussed include:
Make sure to follow Allan on Twitter @Lowetide and catch all of his articles over at The Athletic.
Want to stay up to date on all the latest NHL line combos and fantasy news? Follow our @GameDayLines, @GameDayNewsNHL, and @GameDayGoalies accounts on Twitter to know what you need to know as soon as you can know it. Plus, visit GameDayLineTweets.com to see line combo tweets sorted by NHL team!
For more amazing fantasy content, subscribe to The Stream Scheme, highlighting the best free agency finds and fantasy schedules of the week.
We always invite and appreciate your feedback. Let us know what you think @keepingkarlsson, and if you love the show, please rate and write us a five-star review on Apple Podcasts.
* * *
Join our inclusive, passionate and brilliant Keeping Karlsson community by becoming a patron of Keeping Karlsson. For the cost of one arena soft pretzel each month, patrons help us keep making new episodes and get all kinds of perks in return, like managing teams in the Keeping Karlsson Ultimate Patron Fantasy League (aka the KKUPFL), access to our patrons-only Discord Server, bonus monthly Patroncasts, and weekly show scripts.
Keeping Karlsson is proudly presented by DobberHockey.
Learn more about your ad choices. Visit podcastchoices.com/adchoices