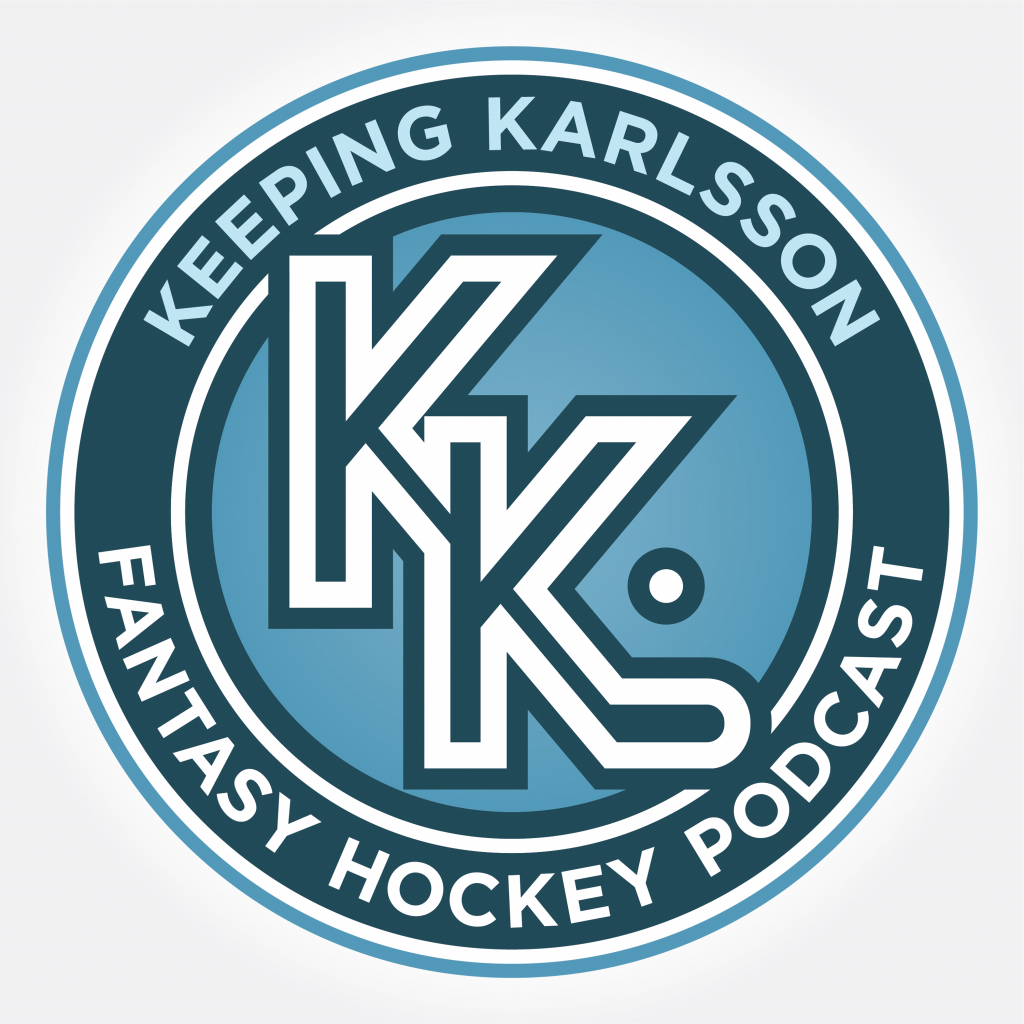 Summary
In the 17th installment of our 2021 32-Beats series Sho …
Spotify
iTunes
Follow
Guests on this podcast: Shayna Goldman @hayyyshayyy
Also Available On
Contents
In the 17th installment of our 2021 32-Beats series Short Shifts host Ben Burnett welcomes Shayna Goldman of the Athletic New York and Too Many Men podcast. Shayna, a fantasy columnist at the Athletic, gives Keeping Karlsson listeners a breakdown of the New York Rangers ahead of the 2021-22 season.
Topics discussed include:
What will Gerard Gallant's impact be on the Rangers' fantasy stock?
Is there any reason to be concerned about Artemi Panarin after he was roughed up by Tom Wilson to end 2021?
Which version of Mika Zibanejad should we expect in 2022?
Is Ryan Strome a long term piece in N.Y.?
Who will fill the holes on the right side following the departures of Pavel Buchnevich and Colin Blackwell?
Can Alexis Lafreniere hit his stride in his sophomore season?
Does reigning Norris trophy winner Adam Fox have room to grow?
And much more!
By the way: have you joined the KKUPFL yet? Registration is open for the 2021-22 Keeping Karlsson Ultimate Fantasy Hockey League! The KKUPFL is the biggest and best fantasy hockey league in the world, with managers spread across over a dozen countries and on four continents. It's fun, inclusive, and open to all skill levels: from new to experienced and social to competitive. Learn more and join us for KKUPFL Season 7 by heading over to kkupfl.com and registering by September 13, 2021.
We always invite and appreciate your feedback. Let us know what you think @keepingkarlsson, and if you love the show, write us a five-star review on Apple Podcasts.
* * *
Join our inclusive, passionate and brilliant Keeping Karlsson community by becoming a patron of Keeping Karlsson. For the cost of one arena soft pretzel each month, patrons help us keep making new episodes and get all kinds of perks in return, like managing teams in the Keeping Karlsson Ultimate Patron Fantasy League (aka the KKUPFL), access to our patrons-only Discord Server, bonus monthly Patroncasts, and weekly show scripts.
Keeping Karlsson is proudly presented by Dobber Hockey.
Learn more about your ad choices. Visit podcastchoices.com/adchoices