Jarome Iginla to Boston (for real this time)
Dobber Sports
2013-07-05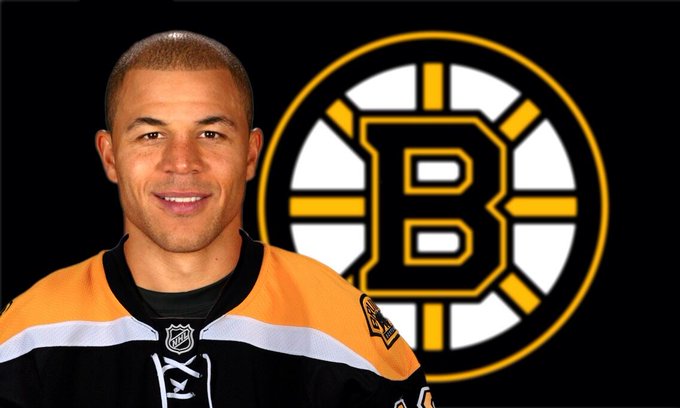 Fantasy Impact: Jarome Iginla is headed to Boston – for real this time. One year and $6 million for another shot at the Cup.
The Bruins Get:
One of the best goal scorers in the history of the game. Iginla decided to go to Pittsburgh instead of Boston a few months ago at the trade deadline, and I guess this is his way of saying "I'm  sorry." Iginla competes Boston's top six forward group. He has lost a step or two, but Boston has a number of other forwards to do the tough work defensively. Iginla will be fed pucks a lot at both even strength and on the power play. Boston is a better fit for his game than the Penguins were.
Potential lines:
Marchand-Bergeron-Eriksson
Lucic-Krejci-Iginla
Caron-Kelly-Soderberg
Paille-Campbell-Thornton
Fantasy Players Impacted: 
This will be good fit for Iginla, obviously. It hurts the short term value of Boston's young forwards, but another year of development won't be the worst thing in the world. Is Iginla as good as Nathan Horton at this stage of his career? I'm not so sure. Either way, he's an upgrade on any internal options for that line two spot, that much we know.
Fantasy Players this helps, in order:
1. Iginla
2. Krejci
3. Lucic
Fantasy Players this hurts, in order:
1. Caron
2. Matt Fraser
3. Ryan Spooner
4. Alex Khokhlachev
5. Jared Knight