The Journey: What We Learned – Top SHL Prospects On the Way
Brayden Olafson
2019-03-30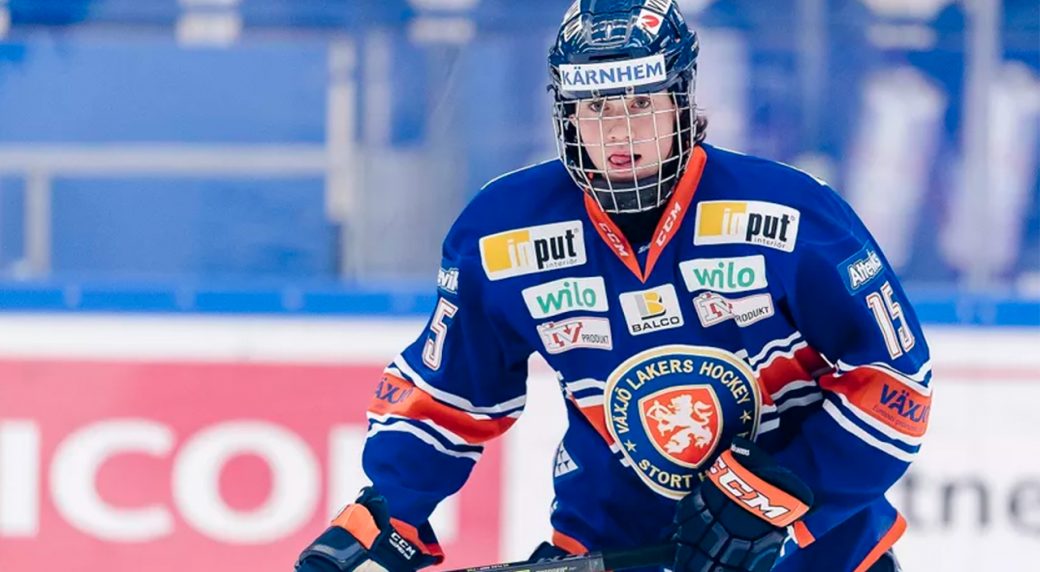 Today marks the kick-off of a brand new sub-series within the Journey, as I've begun to call it: What We Learned. In this new sub-series, I'll be doing a review of the annual trends we've seen in each of the top leagues to produce NHL prospects. The leagues on the list to be covered include the three individual CHL leagues, the USHL, and the SHL. I selected these five based on the trends of the last three NHL entry drafts, where they've not only been the top-5 leagues to produce drafted players, but also provided some of the top quality in the draft as well. Each article will cover a small group of trending prospects, both drafted and undrafted, as well as what to expect from a typical prospect coming out of such a league.
This week, we'll kick off the series with the Swedish Hockey League (SHL), arguably the top Scandinavian professional hockey league (though I know if my fellow Dobberite Jokke Nevalainen finds this line, he might have something to say about it).
As a precursor to this article, I'd like to give a very important shout out to Kyle Stewart, Dobber Prospects writer who's currently covering the SHL on a monthly basis.
Some of the recent players to join the NHL ranks after being drafted from the SHL include Rasmus Dahlin (BUF), Lias Andersson (NYR), Kristian Vesalainen (WPG), Sebastian Aho (ISL) and Carl Grundstrom (LAK). Now it's important to note before we get too deep, that several other players have passed through the SHL en route to the NHL. For this section, however, we're simply focusing on players to have played in the SHL in the year preceding their draft. For the most part, these players have been selected in the top-3 rounds of the draft, with several others in that range who haven't become household names quite yet. This year, we'll look for players such as Brynas' Victor Soderstrom, Frolunda's Sameul Fagemo, and SV71's Simon Holmstrom to become those players. For a detailed look at some of these guys, have a look at Kyle's March edition of the SHL report.
Frankly, this year's entry-draft is looking like it will be a little shallow, relative to what we're used to seeing out of the SHL. In lieu, it's more likely that we see several players selected early-on, who've competed in the Allsvenskan league this year.
When drafting a player from the SHL, it's important to keep in mind that despite the fact that they do currently play against a predominantly adult competition, their transition to the NHL can be impeded by several other obstacles. In the past, a trend we've seen from some of the higher NHL draft pick's from the SHL is that they're relatively safe picks – Lias Andersson, for example, is a player who does just about everything right, night in and night out. His offensive ceiling, however, was never touted as a trait that would see him producing at the same level as many other top-10 picks. Rasmus Dahlin is the exception, of course. His undeniable puck-skill in small areas, paired with top-notch skating and agility made him much more than just a safe pick.
What it comes down to, is that for those reasons, players from the SHL who are selected at the top-end of the NHL draft should be given extra consideration on fantasy draft day &