The Journey: CHL Playoffs Shaping Up & Traded Prospects
Brayden Olafson
2020-02-22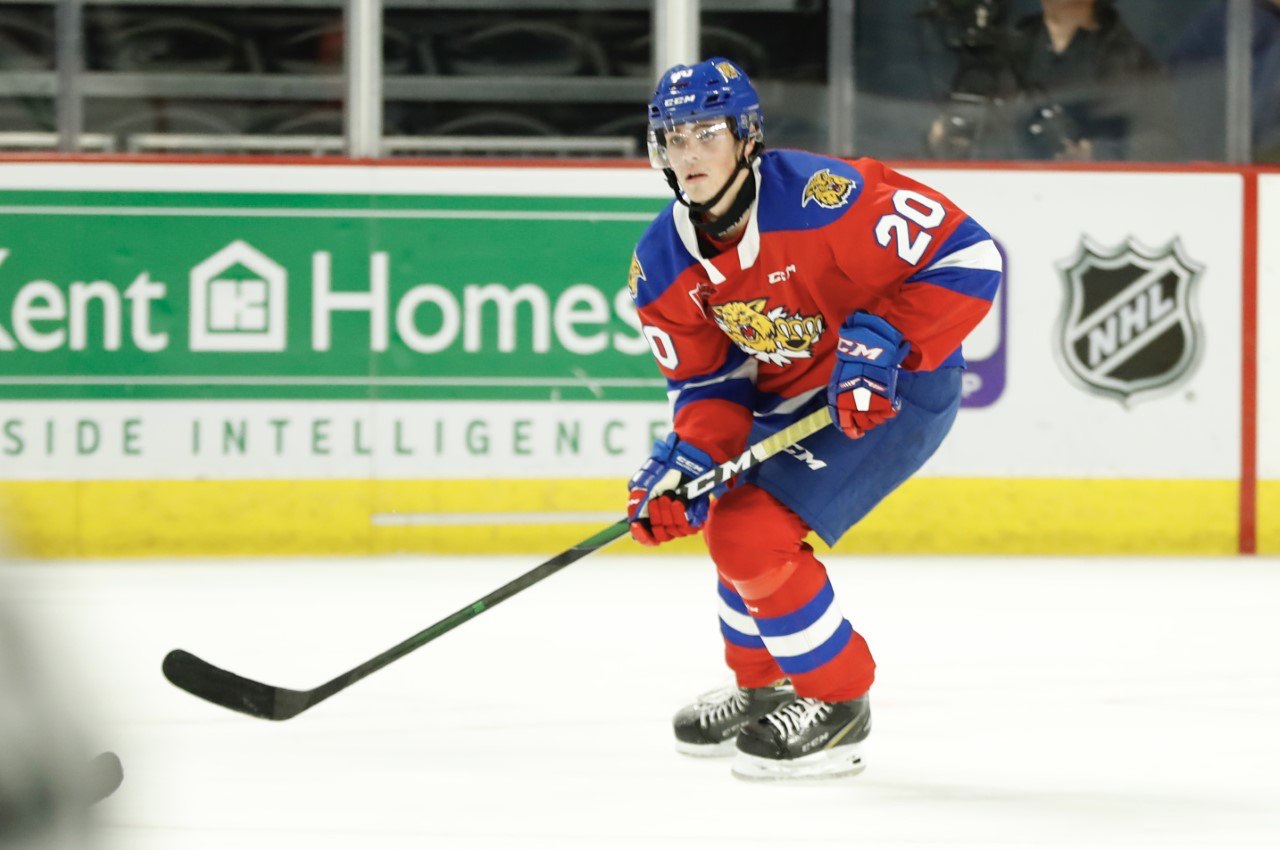 With only a handful of games remaining for each club in the CHL regular season, the playoff picture is beginning to take form. Another slate of major junior games is nearly a wrap and we're on the doorstep of a few great regional matchups in each of the three leagues with more than a dozen of the eventual 48 teams already having locked down their ticket to the post-season.
WHL
Six of the WHL's eventual 16 playoff bound teams have already locked down their playoff bids, with the surprisingly strong Western Conference already having half of their bracket tentatively set. The WHL seeds their playoff bracket on a divisional-based wild card system, similar to the current NHL method. Portland, Everett, and Spokane hold down the three US Division seeds in that order, while Kamloops owns the top seed in the BC Division. Thanks to the rest of the conference posting sub-.500 records over the course of the season, it likely won't be long before both Vancouver and Victoria settle out the remainder of the BC seeds, leaving only the wild cards to be settled.
With all three American teams separated by a healthy margin, it appears as though they will remain intact, meaning that if playoffs were to begin today, the Silvertips and Chiefs would kick things off. Both teams have been red-hot through February and between the two of them, would feature a solid lineup of NHL prospects including Reece Newkirk (ISL), Joel Hofer (STL), John Ludvig (FLA), Adam Beckman (MIN), Ty Smith (NJD), and of course, top 2020 Draft prospect, the slippery Seth Jarvis ('20).
Coincidentally, as the first group of teams punch their tickets, the 2020 Memorial Cup host, Kelowna Rockets are shaking things up. The Rockets parted ways with head coach Adam Foote this week in response to the team failing to reach anything resembling their season-opening expectations. With a guaranteed ticket to the final four, the Rockets had anticipated icing competitive, if not intimidating roster on a nightly basis. In the past couple of months, the Rockets have parted with eight Bantam Draft picks in an effort to revive their season. The only acquisition who has made any tangible difference for the team has been Florida's seventh-round draft-pick from 2019, Matthew Wedman.
OHL
At the beginning of the season,  I had expected to see much more out of the OHL than what it ended up providing. That's not to say that there haven't been exciting players to watch, or that the league, overall has been boring – only that there simply hasn't been the dominance that I would've expected from teams like Lon