Fantasy Impact: Habs Sign Corey Perry
Dobber
2020-12-28
The Montreal Canadiens have signed winger Corey Perry to a one-year deal worth $750,000.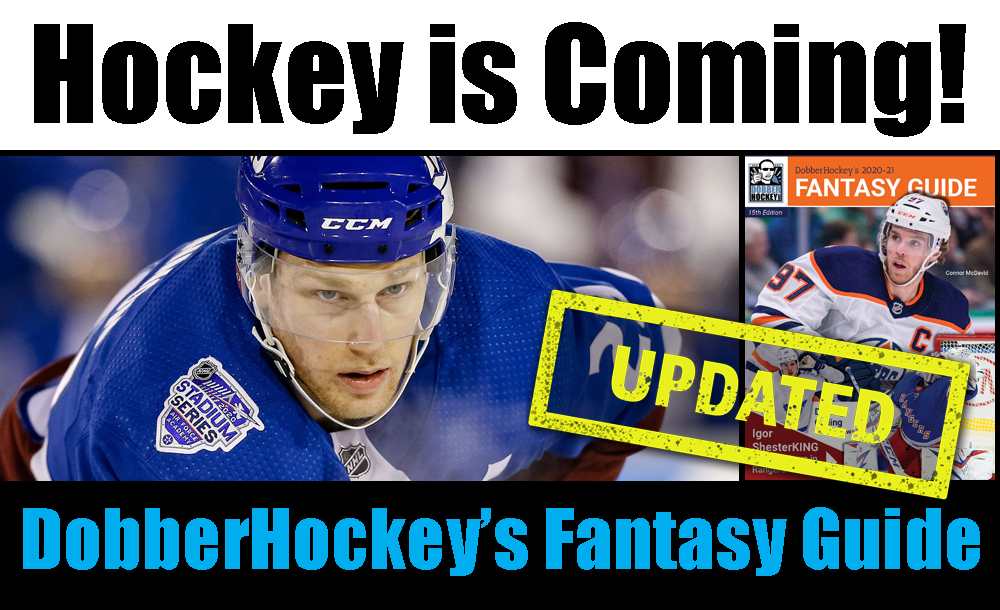 Pick up Dobber's 15th annual Fantasy Hockey Guide here
The Canadiens get: a former superstar in the twilight of his career. Perry's offensive skills have been on the decline for several years now, expedited by injuries. At one point a 50-goal scorer, Perry has scored 47 goals in his last four seasons combined, declining each year and bottoming out at five goals in 2019-20.
Fantasy Players Impacted: With the recent signing of Michal Frolik, the Habs had 13 NHL forwards and Perry gives them 14. This eliminated prospects Ryan Poehling, Jake Evans, Charles Hudon and Lukas Vejdemo from making the team. This is assuming Jesperi Kotkaniemi makes it, as technically we can still consider him a prospect given his time spent in the minors last year.
At this point it's understood by everyone, including Perry, that he is no longer a top sixer. So those lines are safe. Perry was brought in because of what he can give the team in the postseason. He was a key part of Dallas' long Cup run, matching his season goal output of five goals in the 27 postseason games. But he scored three of those goals in the last three games even had a nine-shot, three-Hits game when they needed it most. With the new Taxi Squad system in place for this year, expect Perry to play half or three-quarters of the games and not hold much in the way of fantasy value. He will negatively impact the ice time of Josh Anderson, Joel Armia and Artturi Lehkonen. But he will also be a real nice mentor for Anderson, so perhaps in t