Top 120 Keeper League Defensemen – August, 2021
Dobber
2021-08-03
Here are the top 120 defensemen to own in your points-only dynasty leagues – August edition!
The free agents have signed and the 2021 draftees are in. Adjustments have been made, but these are all via eyeballing it. As I put together the Fantasy Guide, I go over each and every player with a fine-tooth comb. An "audit", if you will. So the September rankings will be the most accurate of the year (as with every year).
First an announcement. DobberHockey's 16th annual Fantasy Hockey Guide is coming out, ready for download on August 14. Pre-order it here!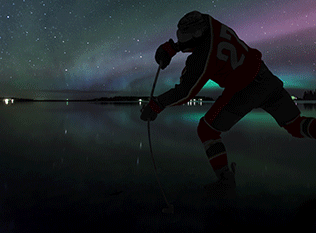 As always, players within +/-5.0 rating points of each other should be considered equal and at that point become a matter of team need or personal bias. Click any name to be taken to his customized fantasy hockey player profile.