Top 100 Keeper League Goalies – August 2021
Dobber
2021-08-30
Here are the Top 100 goalies to own in your points-only dynasty leagues – August edition!
First an announcement. DobberHockey's 16th annual Fantasy Hockey Guide is out now, fully updated and ready for download. Pick it up here!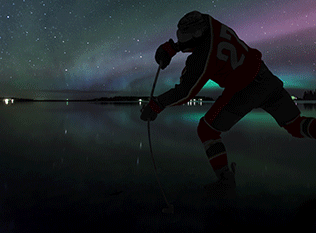 Don't forget to bookmark GoaliePost.com for your Starting Goalie information. Free email notifications of any starting goalie changes. ANNOUNCEMENT: This site will relaunch with a fresh clean look (and an app) in a few weeks. Stay tuned!
As always with goalies – go by Tiers NOT by their rank. Goalies within the same tier have equal value, and would depend on your needs (immediate help versus reliability versus long-term upside).
Click any name to go to his customized fantasy hockey player page. Customized by ME, not by some faceless person in a giant company who has never been in a fantasy league!