Top 120 Keeper League Defensemen – September, 2021
Dobber
2021-09-05
Here are the Top 120 defensemen to own in your points-only dynasty leagues – September edition!
DobberHockey's 16th annual Fantasy Hockey Guide is out now, fully updated and ready for download. Pick it up here!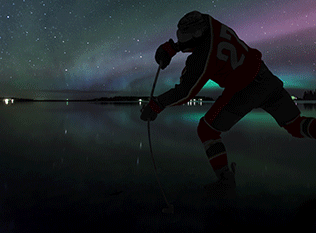 As always, any player ranked within +/- 5.0 ratings of each other should be considered equal.
Click any name to go to his customized fantasy hockey player page. Customized by ME, not by some faceless person in a giant company who has never been in a fantasy league!
*Tony DeAngelo's situation cannot be captured in my formula. He's either going to get 60 points and be a top own in points-only leagues, or a bust. No grey. And I'm 50-50 on how he will do. So in this special circumstance I took 40% of his value found in the Top 300 Keeper League Skaters list (the extra 10% is to be extra-careful) and adjusted him on this list accordingly. I don't know how else to properly measure his value. He's the poster-boy for "boom or bust" players.