Top 120 Keeper League Defensemen – October 2021
Dobber
2021-10-07
Here are the Top 120 defensemen to own in your points-only dynasty leagues – October edition!
DobberHockey's 16th annual Fantasy Hockey Guide is out, fully updated (as of just a few hours ago, in fact) and ready for download. Updates are happening multiple times each day – so you'll never have outdated info. Pick it up here!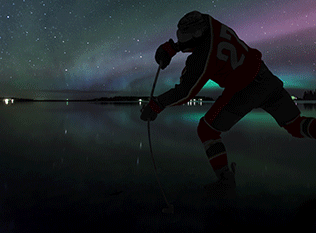 As always, any player ranked within +/- 5.0 ratings of each other should be considered equal.
Click any name to go to his customized fantasy hockey player page. Customized by your good friends here at DobberHockey – you know, people who actually play fantasy hockey (not some nameless corporation guessing at what you may want to see there). Bookmark it! And make it your home for player research.
Carlson and Makar are tied. Literally decimal points separate the two. Consider them equal. Makar is younger and has higher upside, but he's also had six injuries in two shortened seasons. Six! (Just to head off any yelling at me…)