Top 50 Fantasy Prospect Defensemen – October 2021
Dobber
2021-10-10
Here are the Top 50 prospect defensemen to own in your points-only dynasty leagues – October edition!
DobberHockey's 16th annual Fantasy Hockey Guide is out, fully updated (as of just a few hours ago, in fact) and ready for download. Updates are happening multiple times each day – so you'll never have outdated info. Pick it up here!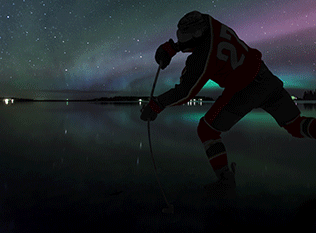 Thank you for supporting this free site!
I wanted to get this out a day early to catch any drafts you may have for this weekend! As always, players within plus or minus 5.0 rating points of each other should be considered equal, and at that point become a matter of team need (i.e. wait time vs. upside, certainty versus risk) or personal preference.
Click on a player to be taken to his fantasy prospect scouting profile page.