Fantasy Impact: Flyers and Lightning Swap Streit for Filppula
Dobber
2017-03-01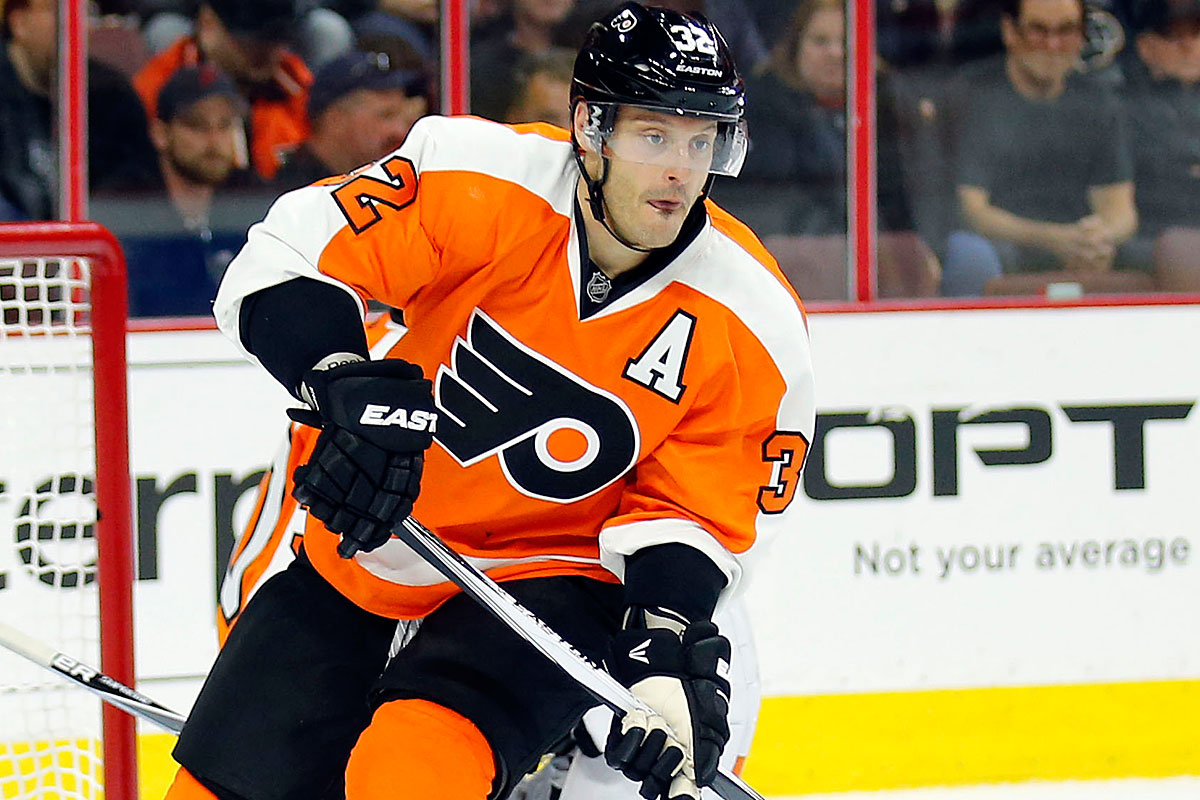 The Philadelphia Flyers trade defenseman Mark Streit to the Tampa Bay Lightning for Valtteri Filppula, a fourth-round pick and a conditional seventh-round pick
The Flyers get: an experienced centerman who can kill penalties and play on the power play. They had excess puck-moving defensemen and a shortage of experienced two-way forwards.
The Lightning get: a veteran puck-moving defenseman. As with the Flyers, they traded from excess (forwards) to address a need. The 39-year-old has had two straight down years, but much of that is because of the arrival of Shayne Gostisbehere.
Fantasy Players Impacted: Streit will get some power-play time again. An uptick, even with Victor Hedman in Tampa he should still get some PP time. This will be at the expense of Anton Stralman, though Stralman's role in that regard had been declining as this season wears on. Filppula takes a big hit here. He was having a great season with Tampa and was usually playing with quality players. I suspect this will end now. He'll be used in a depth role, with occasional stints on a scoring line. He's very versatile so he can play anywhere in a lineup.
Filppula leaving opens up some ice time for Brayden Point and Vladislav Namestnikov. I like both of these players for a bump here. Filppula 'may' take power-play time (some) from Sean Couturier on the second unit.
Fantasy Players this helps, in order:
1. Point
2. Namestnikov
3. Mark Streit
Fantasy Players this hurts, in order:
2. Couturier
This trade is being discussed in our forum right here!