Dobber's Band-Aid Boys – 2021
Dobber
2021-10-06
Dobber's Band-Aid Boys – 2021 edition! Which players are at risk to hurt your fantasy team by missing games?
You've heard me talk about 'em. A DobberHockey staple since 2005.
Definition of "Certified": The player is virtually guaranteed to miss games and is a significant risk to miss 12 or more in a given season.
Definition of "Trainee": The player has shown signs that he could become Certified. He is probably going to miss six or seven games in the coming season and has some risk of suffering an injury that will cost him 12 or more.
The rule of thumb – if you ever manage to acquire, accidentally or otherwise – a Certified Band-Aid Boy, get them off your team when you can. Although they may have fantasy value, they are probably not worth the headache (no pun intended) if you can acquire a player of equal value who is not on this list. If you acquire any Certified Band-Aid Boy for a price set as if they play 65 games, then that works – just don't overpay and expect a full season out of them.
If you acquire a Band-Aid Boy Trainee, then keeping this player should be okay…but too many of them on your team could (will?) be trouble. It is possible to go from "certified" back to "trainee", or from "trainee" right off of this list. But poolies need to see some stability in games played – often one healthy season isn't enough to clean the slate.
* * * These Band-Aid Boys are indicated in this year's Draft List (which comes free with the Fantasy Guide). Buy the 16th annual DobberHockey Fantasy Guide here – always updated * * *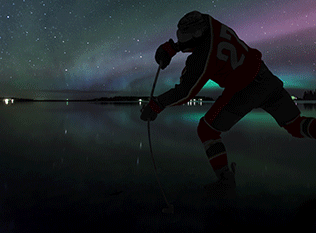 (Note – this is strictly for guidance in fantasy hockey, and having a little fun with it. This list is not meant to belittle the seriousness of a player's injury problems, nor is it meant to punish a player for 'playing hard' and being a 'warrior' on the ice. It is what it is – a list of players who are at greater risk of missing games. "How" they miss those games matters little in fantasy hockey. In other words, this list is meant to be used as a tool to help your run your fantasy team, not to as an insult to anyone)