Top 120 Keeper League Defensemen – January 2021
Dobber
2021-01-04
Here are the Top 120 defensemen to own in your points-only keeper leagues – January edition!
* * Pick up the 15th annual DobberHockey Fantasy Guide here – always updated * *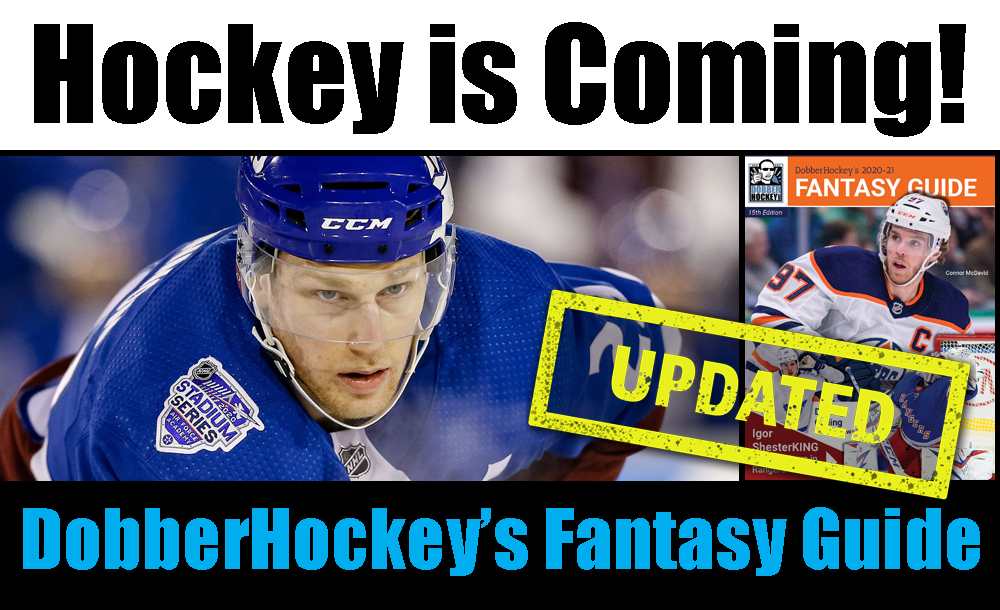 As always, players within +/- 5.0 rating points of each other should be considered equal and at that point are a matter of team needs or personal bias.
The Top 300 Keeper League Skaters were posted yesterday here.
Click on a player name to be taken to his customized fantasy player profile – all you need to evaluate his worth in your league's settings.